HebeSec Technologies – Cyber Security Consultancy Services and Training in India and Malaysia is Associated with Dr. Umayal Ramanathan College for Women, KaraiKudi, Tamil Nadu to provide Short term skills training programme on Cyber Security for Computer Science and Information Technology students to enrich their skills, knowledge in cyber security.
As Per our norms, Due to COVID-19, We conducted short term skills training on Essentials of Cyber Security through online from August 16, 2021 to August 27, 2021 for 10 days. In this training programme, Students learned about Basics of Networking like Switches, IP, Ports and similar concepts in networking. Also they learned about What is cyber security, basic terminologies in cyber security, information gathering, scanning networks etc.
After training completes for both Computer Science and Information technology students, Assessment is conducted based on they learned in online training and Assessment is completely based on MCQ.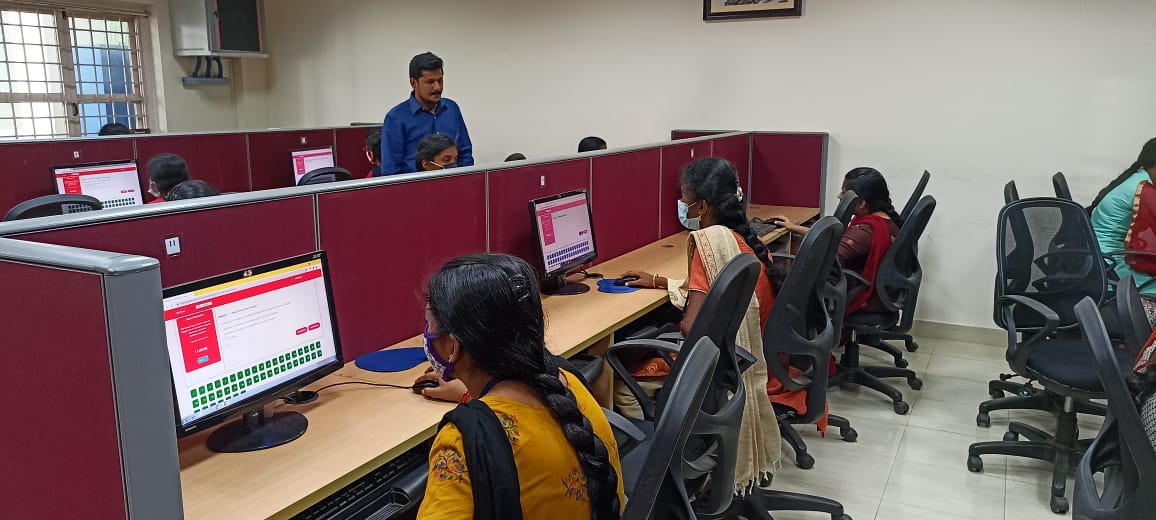 Assessment is conducted in Dr. Umayal Ramanathan College for Women, KaraiKudi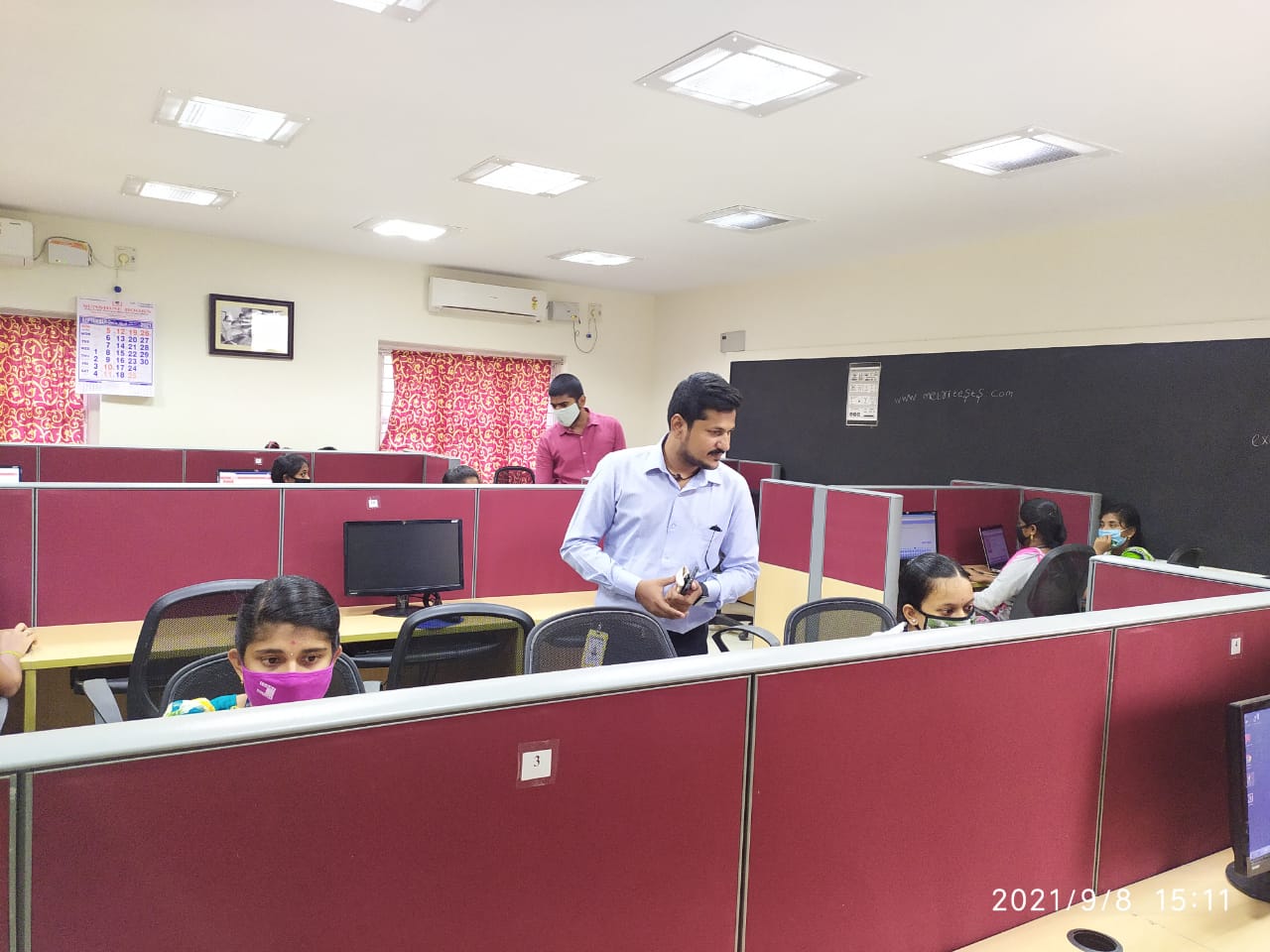 Certificates are distributed to the students by Our Director Mr. Ram Sundar S, Mrs. Jayashree, Principal, Mrs. Visalatchi, VP and HOD of IT Dept and Mrs. Sivagami, HOD of CS Department of Dr. Umayal Ramanathan College For Women, KaraiKudi.